About Life Enhancement
Life Enhancement has served as a premium international leader in the health and wellness industry for nearly three decades, creating cutting-edge science-based formulations designed to support human biology, biochemistry and promote optimal functional status.
Now, under the stewardship of our new CEO and owner Dr. Michael Nelson, LE is honored to enter an exciting new moment for our work as we combine the time-tested fundamentals of the Life Enhancement mission with the functional medicine prowess and future-forward instincts of Dr. Nelson. 
"Now more than ever, our customers are in need of optimal support for their health concerns," says Dr. Nelson, "It is a true honor to be able to serve customers with the highest quality, purest, premium grade nutraceuticals that are manufactured exclusively in our own facilities."
Life Enhancement supplements are quality engineered from the safest, pharmaceutical-grade raw materials in the world and are designed to support the health of our customers through a holistic integrated functional approach. All our LE products are manufactured under strict cGMP standards and adhere to the FDA CFR-21.00 guidelines to ensure safety. LE uses FDA registered 3rd party laboratories to verify its products for purity, potency and contaminates. Any products that fail to meet our strict quality standards are rejected and destroyed. 
"Unlike many of our competitors- at Life Enhancement we manage every stage of our formulation production, choosing perfection over profit and the health of our customers at every turn."
It's a new and exciting day for our customers- no matter how long you have been on the Life Enhancement journey. Our mission remains the same: A healthy life is a better life!  
What Our People Say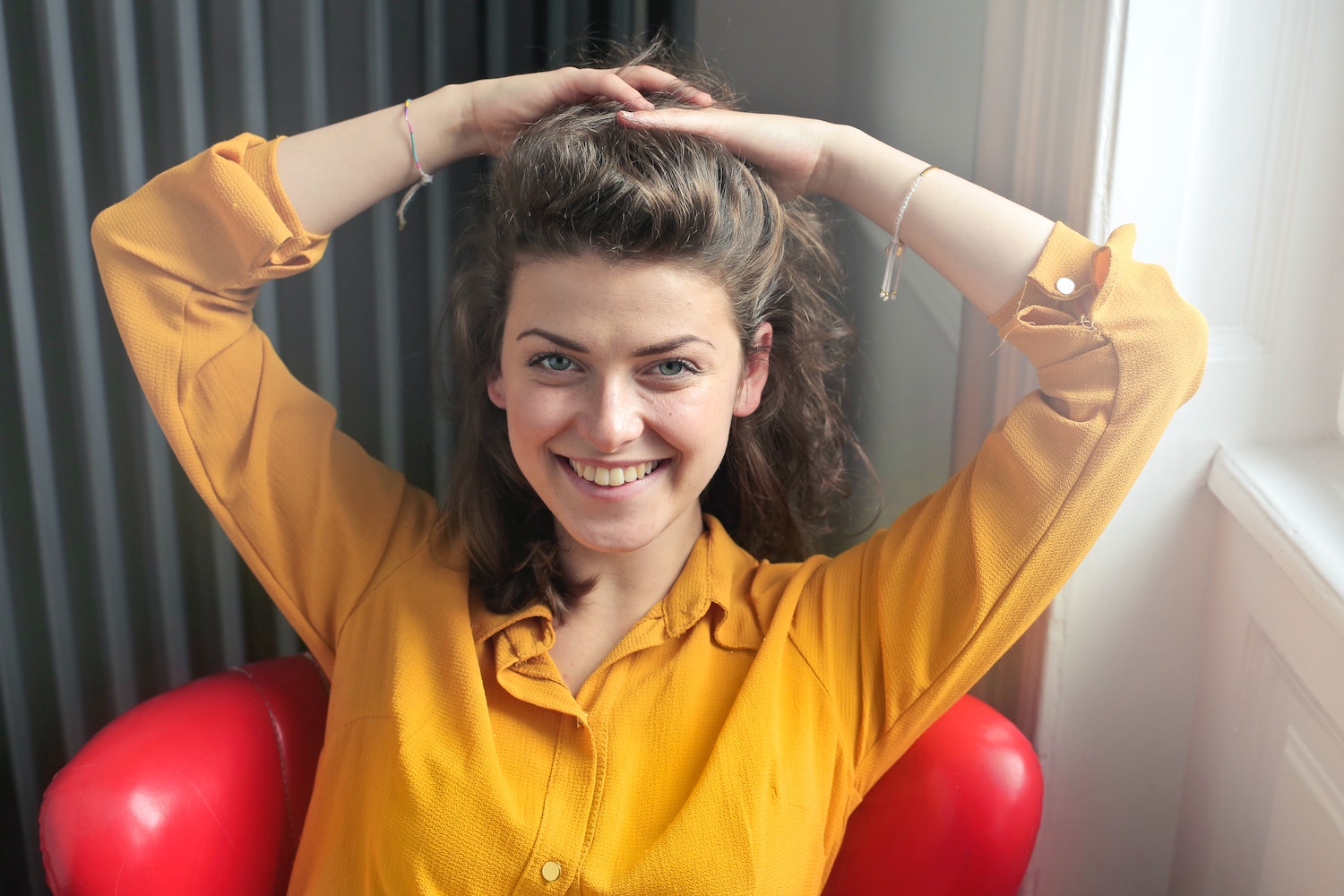 "I have been using Blast Caps for more than 10 years. I used to work 12 hour night shifts and needed more than just caffeine to make it through my grueling hospital shift. I do feel like I build up a resistance to them if taken daily, so I skip a few days a week. These work!"
"Best vitamin product on the market. I am very satisfied with it. Packed well and quick shipping."
"Six months ago my sister's doctor said she had fatty liver disease (visceral fat). Two months ago I told her to start take InnerPower every night to see if it reduced her visceral fat. She did and yesterday's test results showed she is at the high end of normal (no fatty liver disease)! Visceral fat starts accumulating around middle age because of hormonal imbalance and reduced choline absorption.InnerPower seems to correct these problems. Even her doctor said she's going to take it."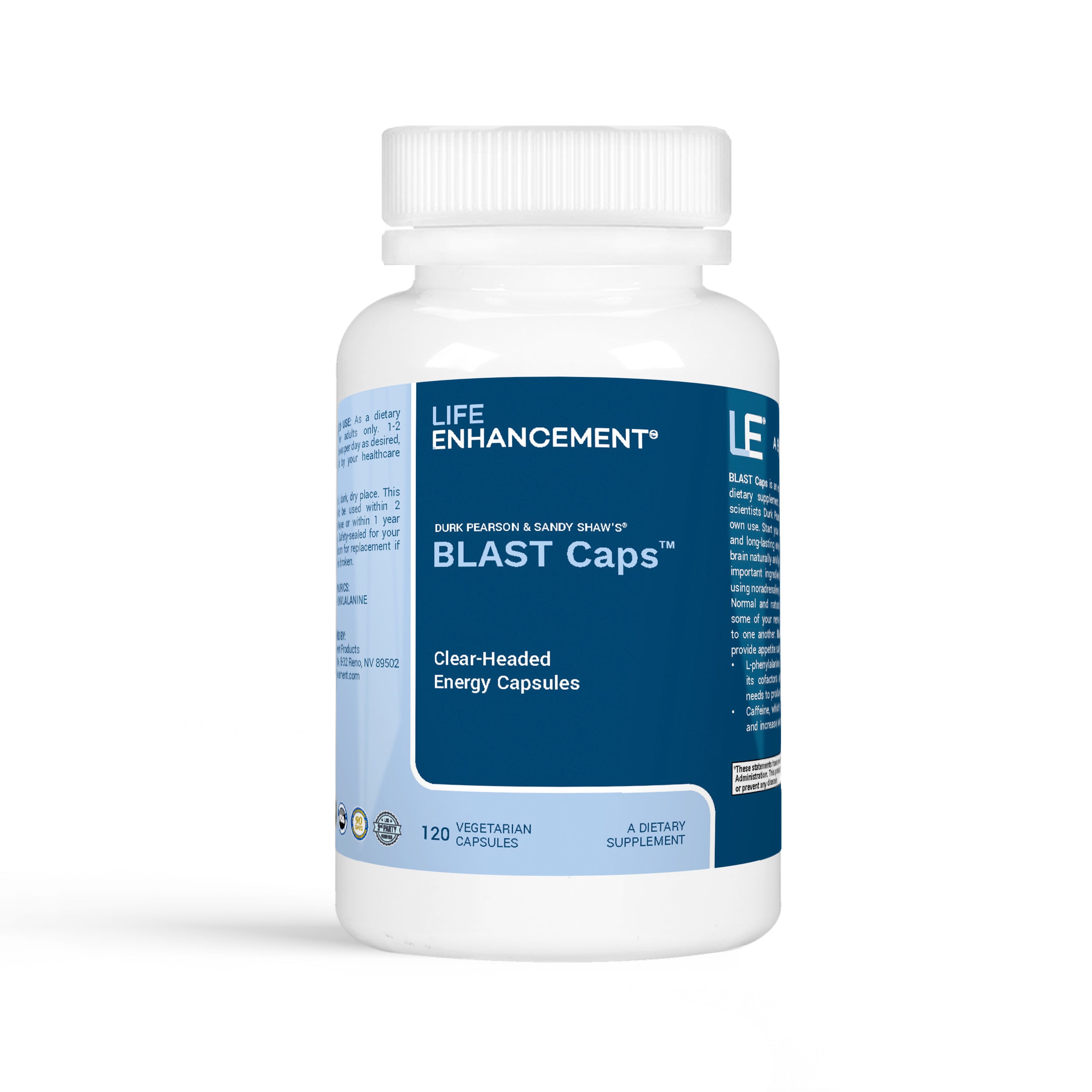 LE is a life-optimizing collection of pure and potent nutraceuticals designed to enhance your wellbeing. At LE we believe health and wellness are our most valuable assets, and by using our LE products we believe you will have a better life!